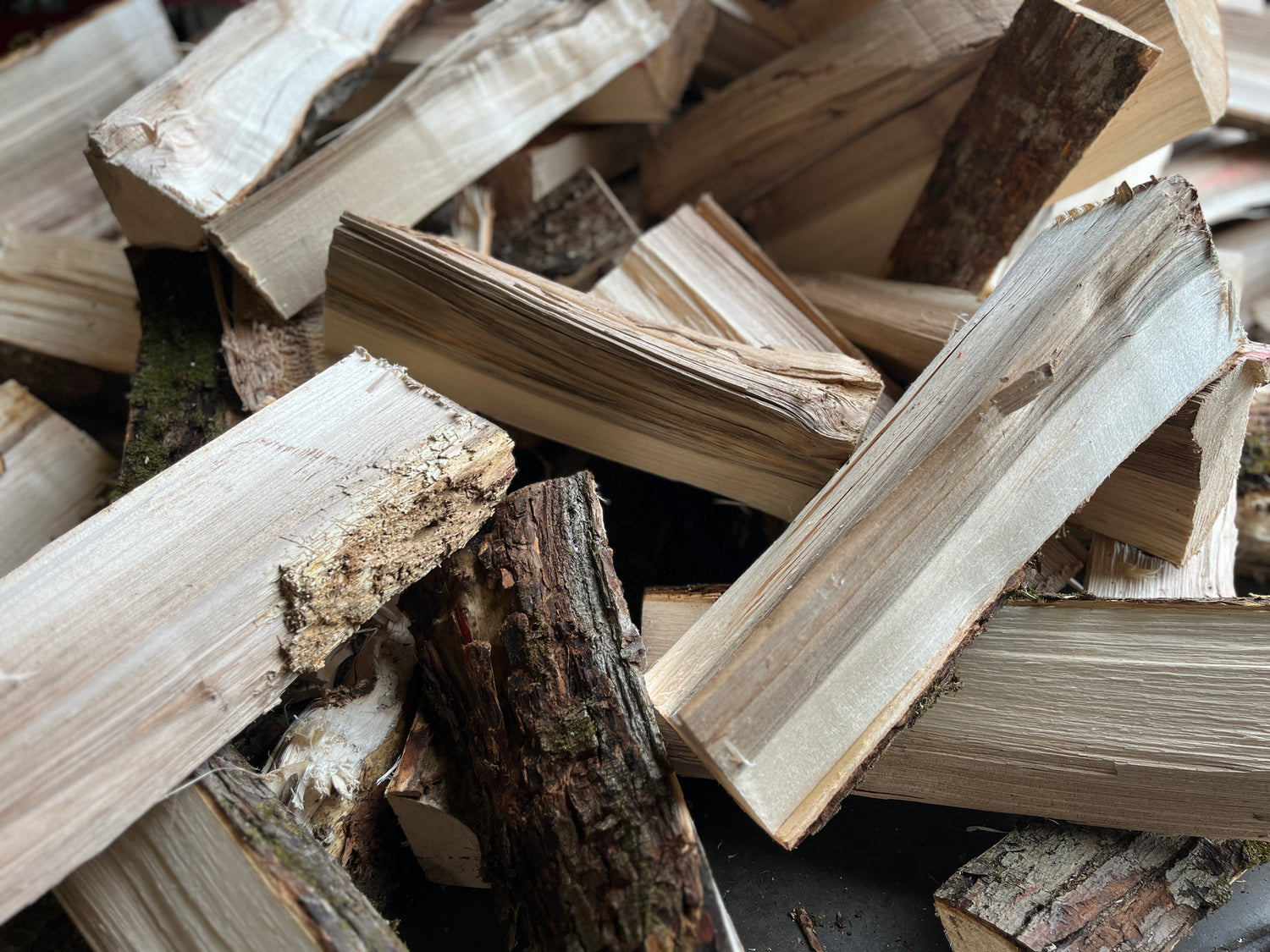 Firewood Processing Accessories
For a firewood professional, just a small log splitter won't get the job done. They require innovative firewood machinery to tackle projects while still raking in a profit.
A giant log splitter for splitting the unprocessable? Check out the TW-10.
A disc screener that can be powered by your processor? Look no further than the AutoFine.
Stay tuned for more firewood accessories coming soon!
A Disc Screener for Firewood Providers
In the firewood industry - an industry where everyone pretty much sells the same product - it can be difficult to set yourself apart from the competition. A simple way to do this is to offer the cleanest product.
An easy way to clean firewood? Use the AutoFine disc screener.
The AutoFine stands 10' tall and weighs 1,690 pounds, providing the height and stability for a wood conveyor to offload logs onto the disc screener. An optional hopper and/or chute can be added to the AutoFine to smooth the transition of logs from the conveyor to the disc screener.
The disc screener can be powered by a firewood processor on the market via an integrated auxiliary port, or by an optional Power Pack that contains a 4.9 HP engine and can be moved independently from the firewood machine.
LEARN MORE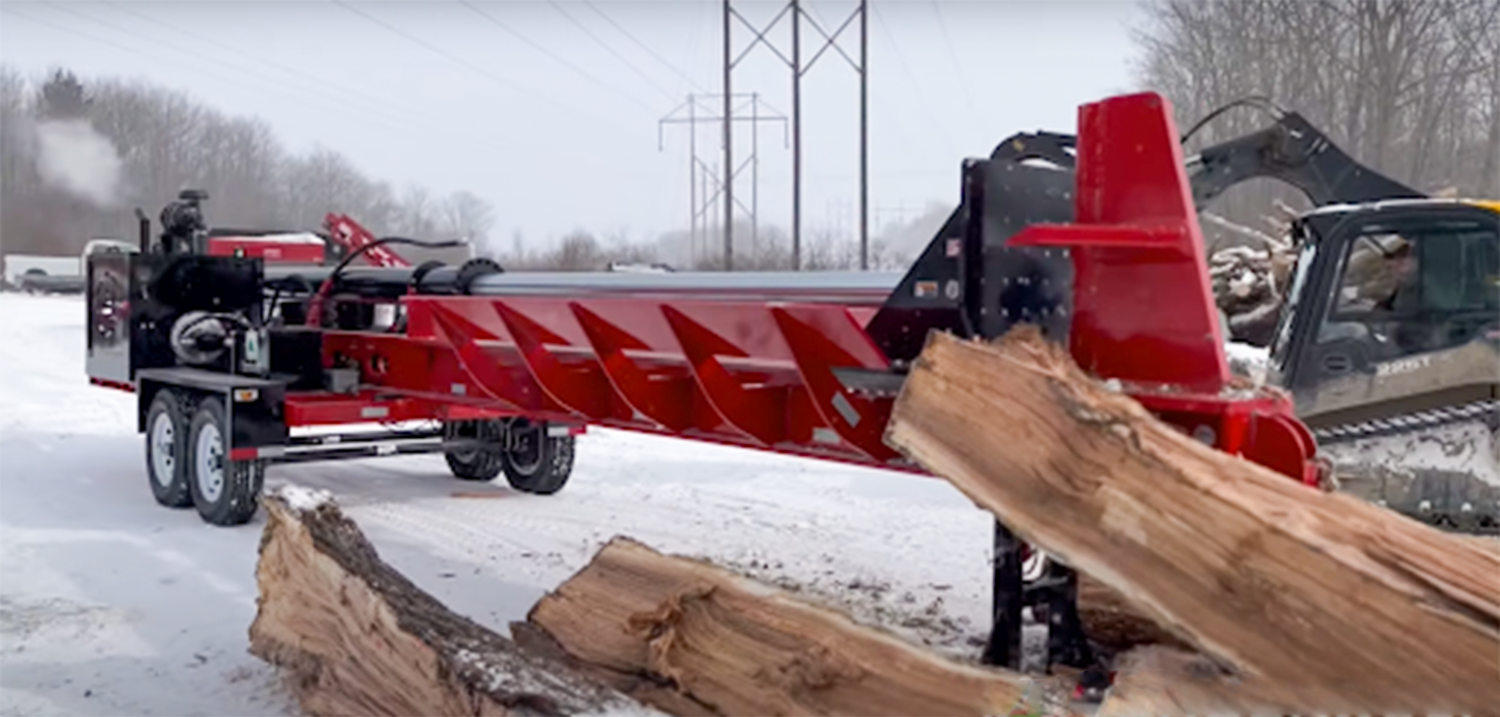 Large Diesel Log Splitter
The 74 HP TW-10 toes the line between a log splitter and a wood processor. It is designed in the style of a log splitter, but with a 30' long frame that puts some processors to shame.
So, what is it?
The TW-10 is a monster firewood splitter capable of splitting 5' wide by 12' long logs into quarters, so they can then be processed or fed into a wood chipper.
The large wood splitter has dual 7,000 pounds axles and is towable, so you can move the TW-10 to the job site and not the other way around.
Plus, the TW-10 is fully remote control operated so operators can split huge logs from the safety of their skid steer.
LEARN MORE