Timberwolf Firewood Processing Equipment
Timberwolf Firewood Processing Equipment, a subsidiary of Automated Biomass Systems, LLC, manufactures durable, safe, and efficient, firewood splitters, conveyors, processors, and other firewood equipment.
"We use simple, unique, design changes to bring our customers' productivity to unimaginable levels" -Matthieu Timmins, President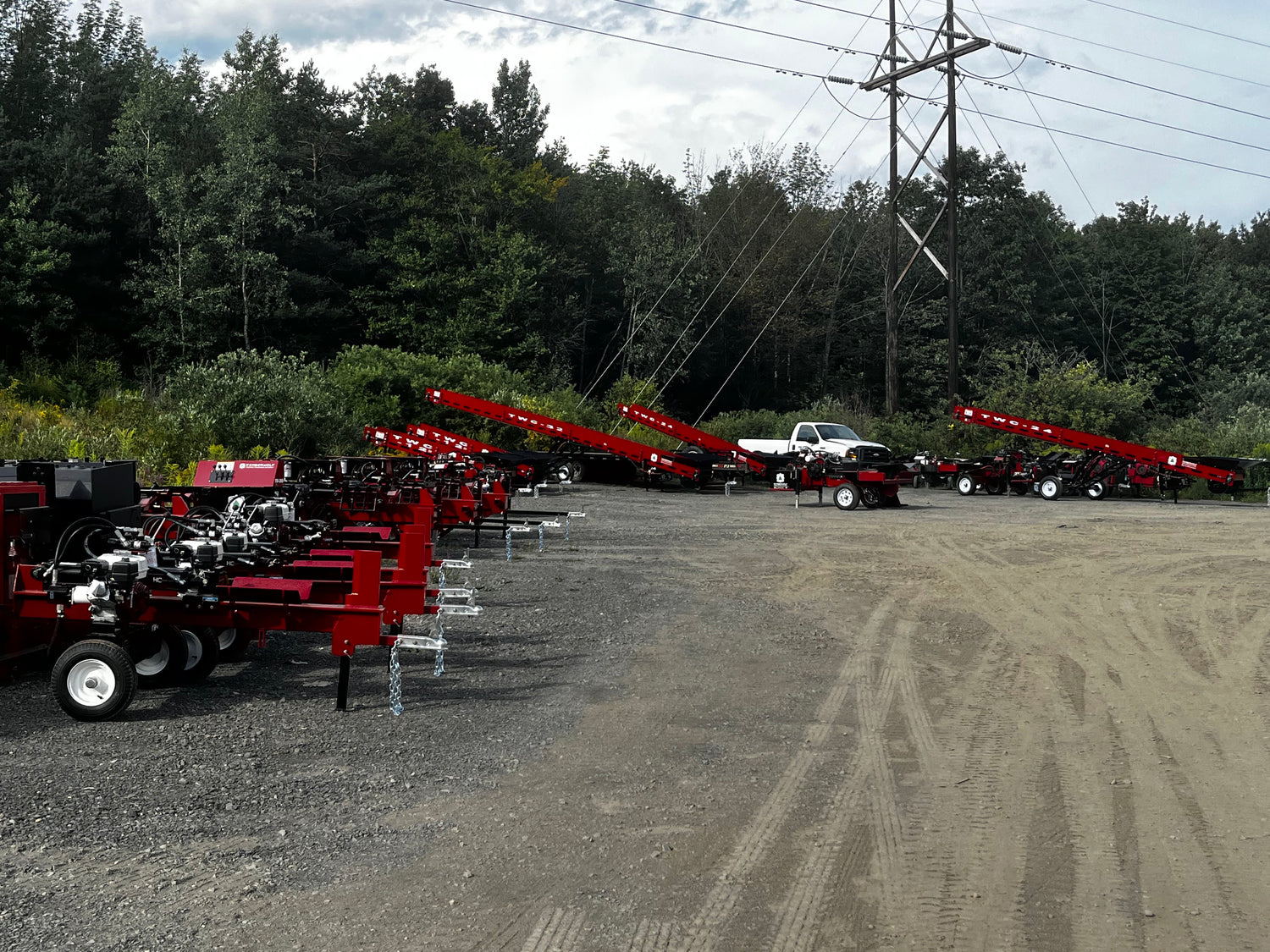 Growing With the Industry
In our second major investment in just 2 years, we've totaled over 70,000 square feet and more than doubled our workforce. We recently entered the Syracuse area with a second location just outside the city, while maintaining our headquarters in Marathon, NY.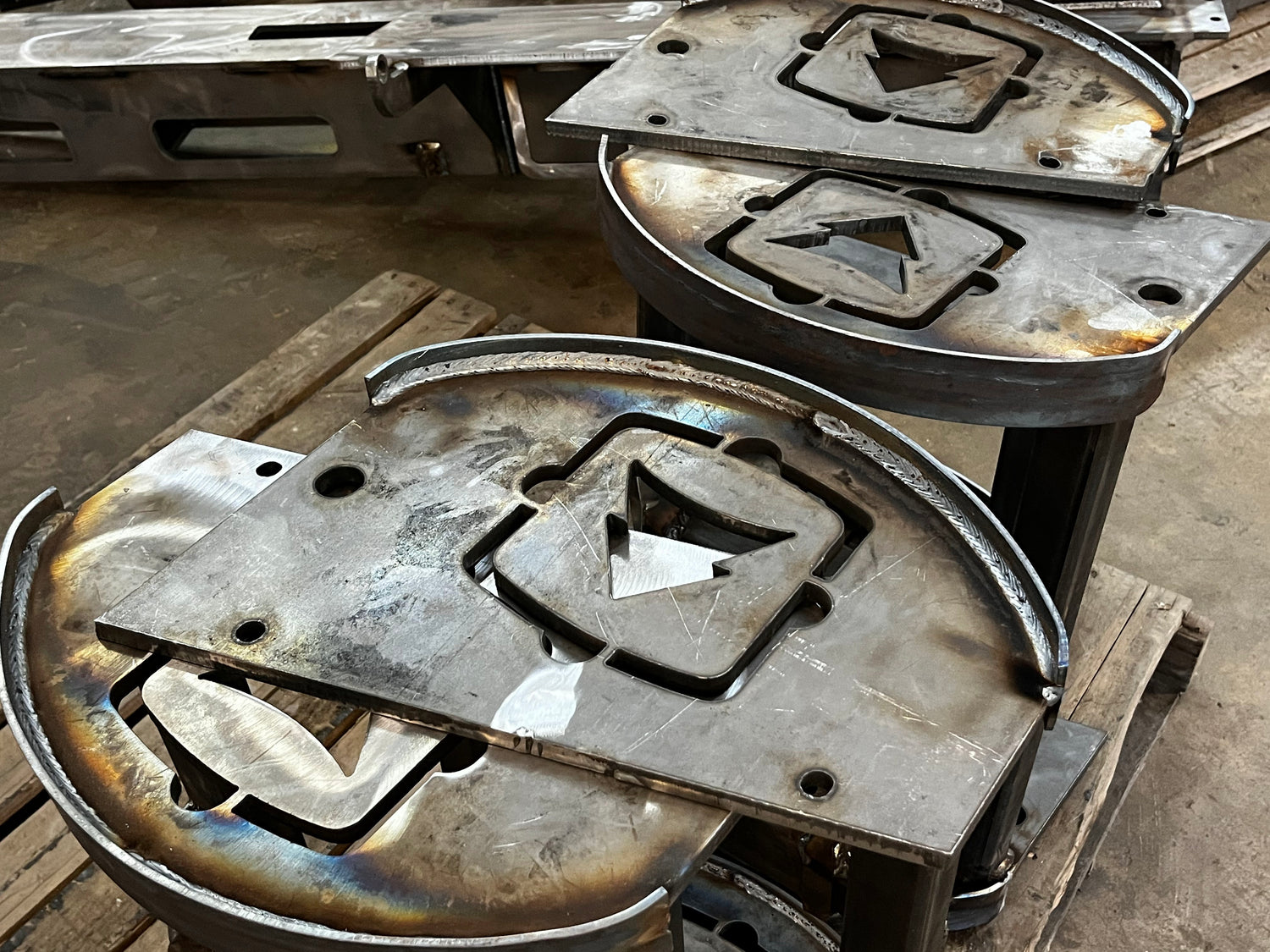 Innovative Technology
We pride ourselves in our original and progressive machine designs. We engineer and machine every steel component that goes into the build - sprockets, gear pump valves, cylinders, and more - all from material sourced in the USA.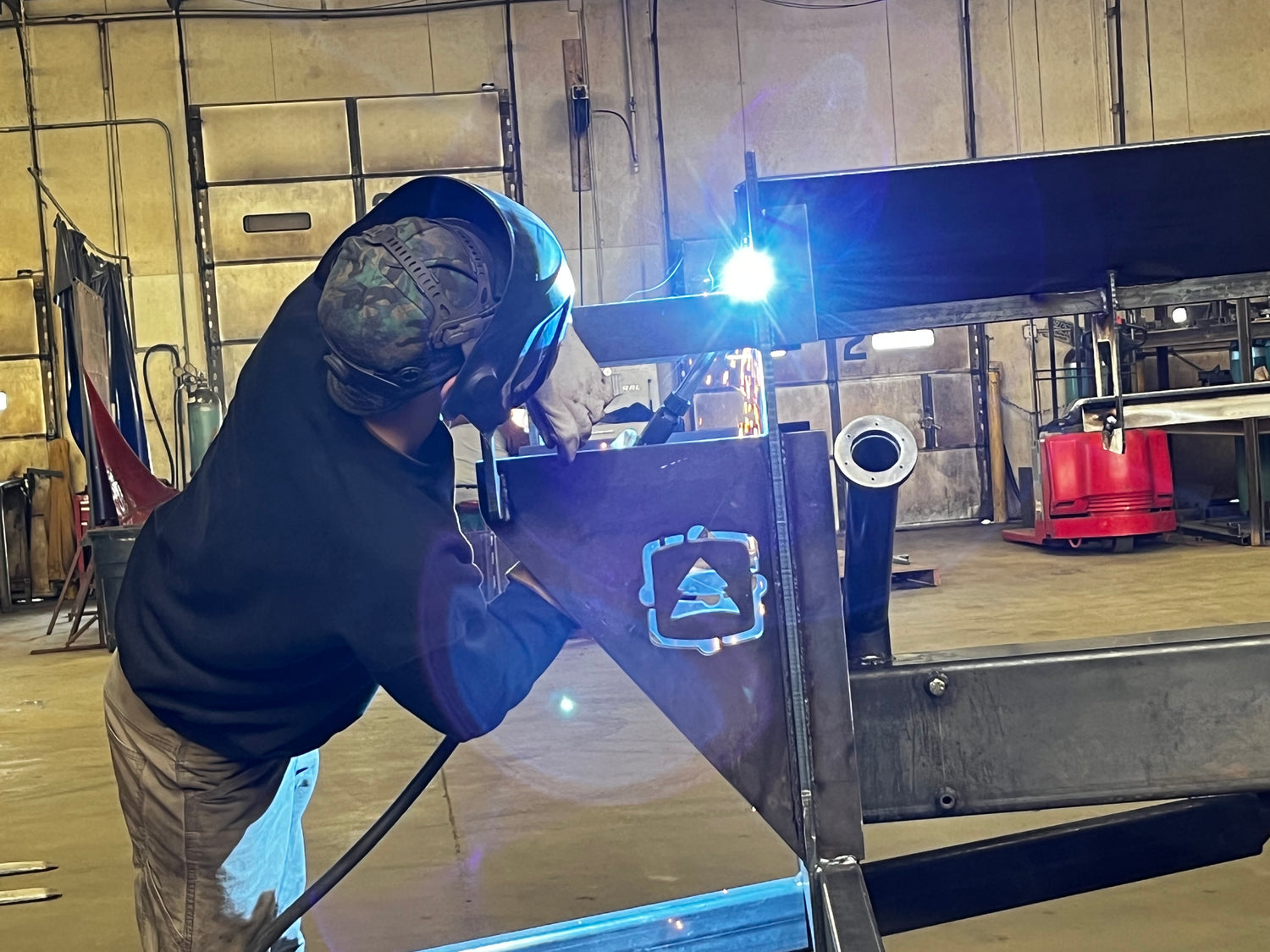 Superior Strength
Our equipment is engineered and built to withstand the wear and tear of the industry. We intentionally overbuild our machines so that our customers can rely on years of trouble-free service, from this generation to the next.
Certified Dealer Network
We have an extensive dealer network across the country that stocks and services Timberwolf machines. With dealers from Georgia to Calgary, no matter what you need or where you are located, we've got you covered.
FIND A DEALER